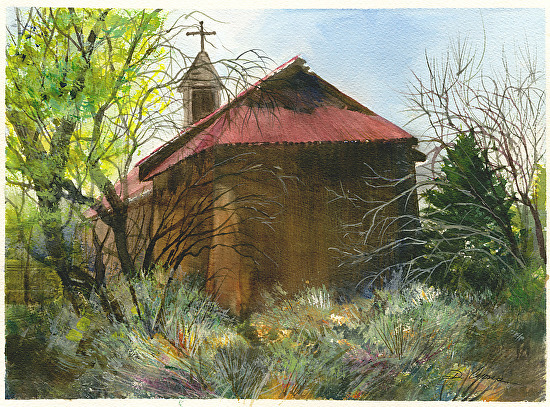 "Murphy's Meadow"
Plein Air Watercolor
7" x 10"
Thank you for visiting my Website!
To view the paintings in a larger format, just click on the image.
Don't forget to sign up for the Newsletter - sign up on the "Email Newsletter" page.
Please visit the "Workshop" page for all the details of my classes.
contact the artist at
970.627.8523
donna@donnalyonswatercolor.com