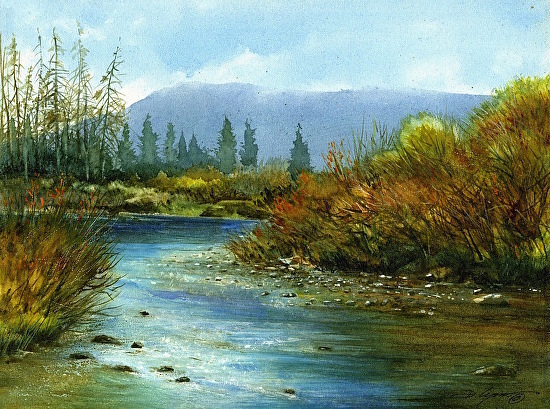 "Canyon Scout"
Plein Air Watercolor
7"x 10"
Private Collection
Thank you for visiting my Website!
To view the paintings in a larger format, just click on the image.
Don't forget to sign up for the monthly Newsletter - sign up on the "Email Newsletter" page.
Summer is here and that means painting workshops and classes. Please visit the "Workshop" page for all the details of my classes coming up this summer.
contact the artist at
970.627.8523
donna@donnalyonswatercolor.com